About Restoration Behavioral Health Systems
With locations in White Marsh and Baltimore City, Restoration Behavioral Health Systems (RBHS) is a client centered, recovery driven, behavioral health agency that provides mental health services and substance abuse recovery treatment to those in need of support. The clinical staff at Restoration Behavioral Health Systems has well over 50 years combined experience in delivering community-based treatment for mental illness as well as alcohol and substance abuse. All clients are respected and accepted for who they are and what they present. It is our goal to help individuals help themselves while assisting them with managing the mental, physical, and social challenges they may encounter on a daily basis. Treatment is designed to meet the specific, individual needs of each client. We prioritize the following with every program participant:
The promotion of both physical and mental health and wellness
The integration of independent living and life skills
The benefits of living a clean and sober lifestyle
Becoming an active positive member of their family and community
At Restoration, all program participants will be treated with compassion and while receiving the highest quality of care. All of the treatment staff at RBHS are credentialed and highly trained in mental health service provision, addictions counseling, and life skills integration. Those who require treatment beyond the scope of our services will be referred to a service provider more suited to meet the client's needs.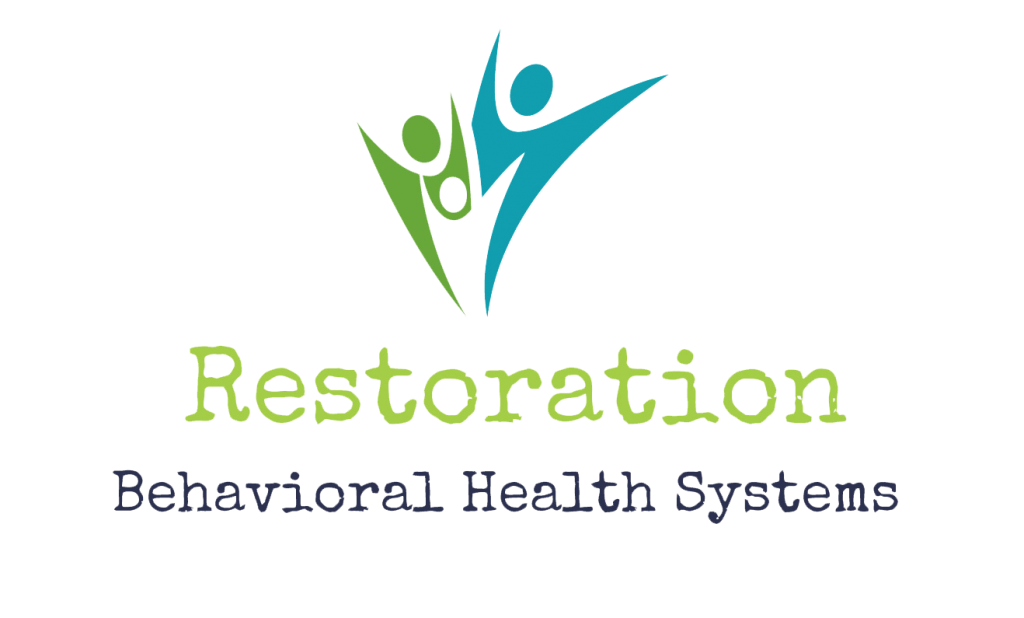 EAST
Restoration Behavioral Health Systems
5430 Campbell Blvd #107
White Marsh, MD 21162
410-982-6355 (main)
443-637-5094 (fax)
info@restorationbhs.com
 Services:
Psychiatric Rehabilitation Program (PRP) – Adult
Psychiatric Rehabilitation Program (PRP) – Minors
DUI Education Classes
WEST
Restoration Behavioral Health Systems, LLC
3455 Wilkens Avenue #100
Baltimore, MD 21229
410-982-6367 (main)
443-637-5094 (fax)
info@restorationbhs.com
Services:
Psychiatric Rehabilitation Program( PRP) – Adult
Psychiatric Rehabilitation Program ( PRP ) – Minors
Substance Use Disorder
o Intensive Outpatient,
o Outpatient
o Early Intervention
o DUI Education