Primary Services
Restoration Behavioral Health Services will partner with you to select the right program for your needs. We support you every step of the way.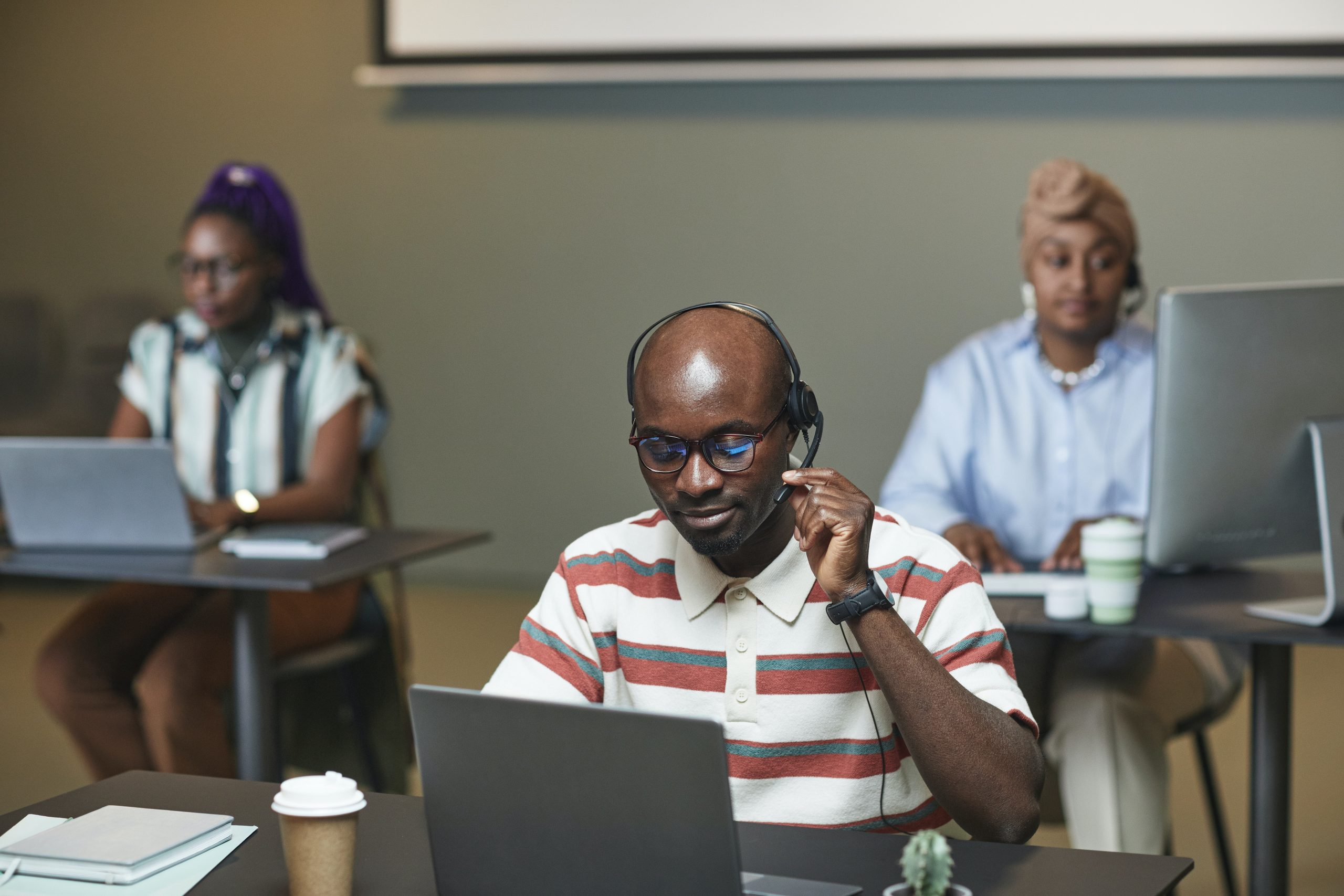 DUI Education Classes
This 12-hour education program is suitable for DUI/DWI offenders with court-ordered Alcohol and Drug Education classes. Our program provides DUI education for two hours per week, for a six-week duration.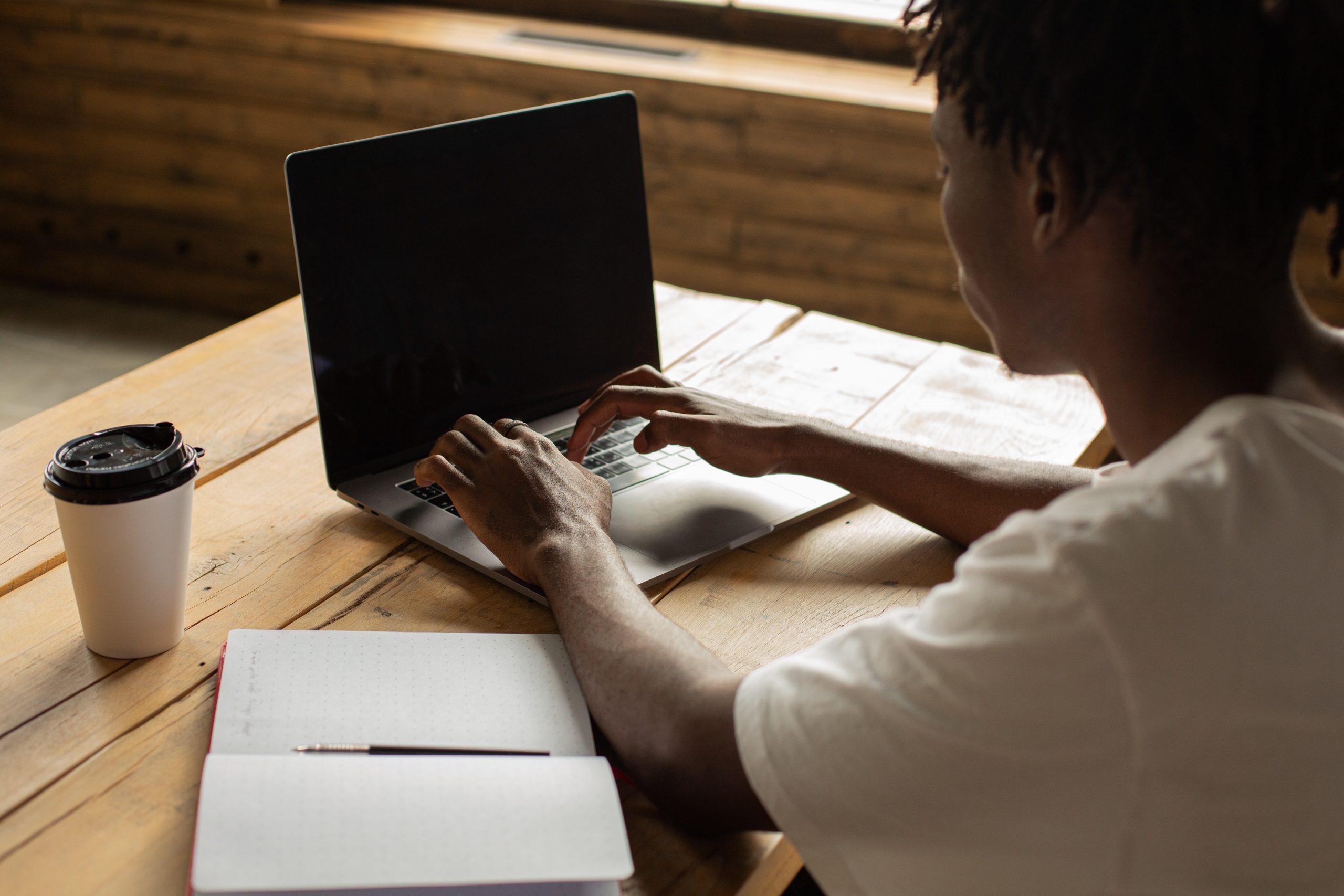 Substance Use Disorder Program
This program provides phsyco-education and therapy, centered on addiction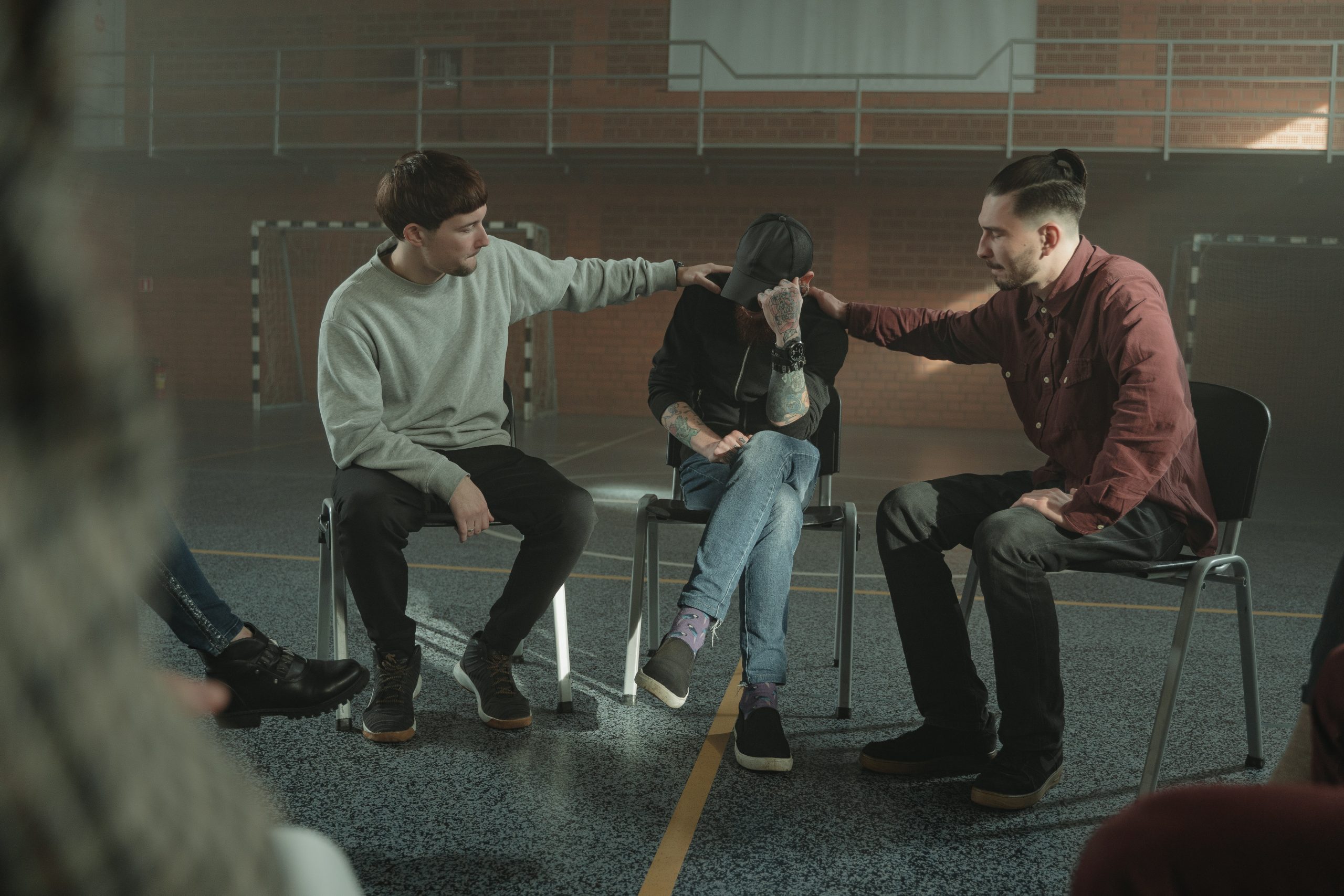 Psychiatric Rehabilitation Program - Adults
The program provides services to manage the symptoms of mental illness and the challenges of independent living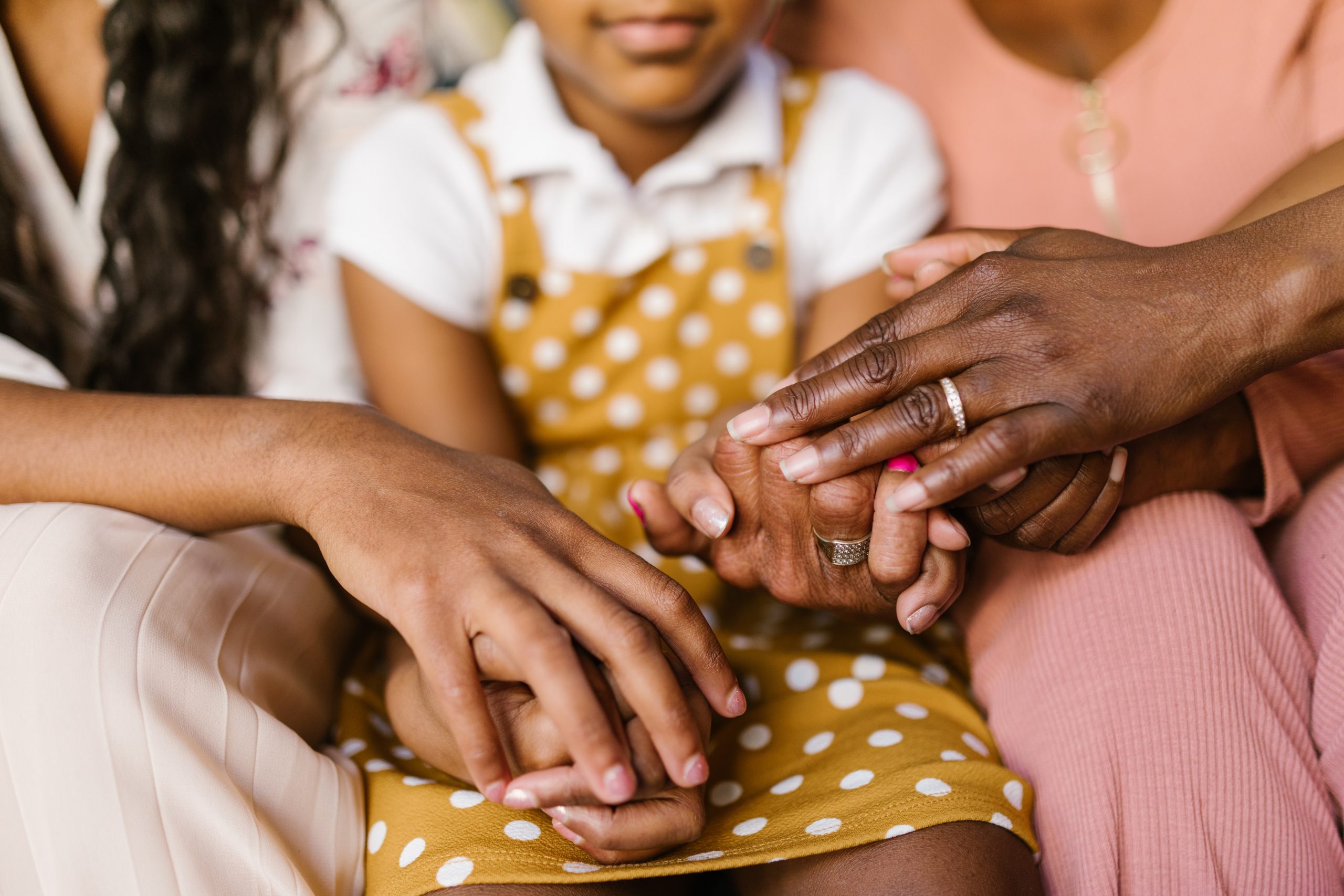 Psychiatric Rehabilitation Program - Minors
This program provides youth and their families with structured sessions designed to manage challenging behaviors.
Case Management
RBHS case management services are designed to address a variety of challenges any program participant may have.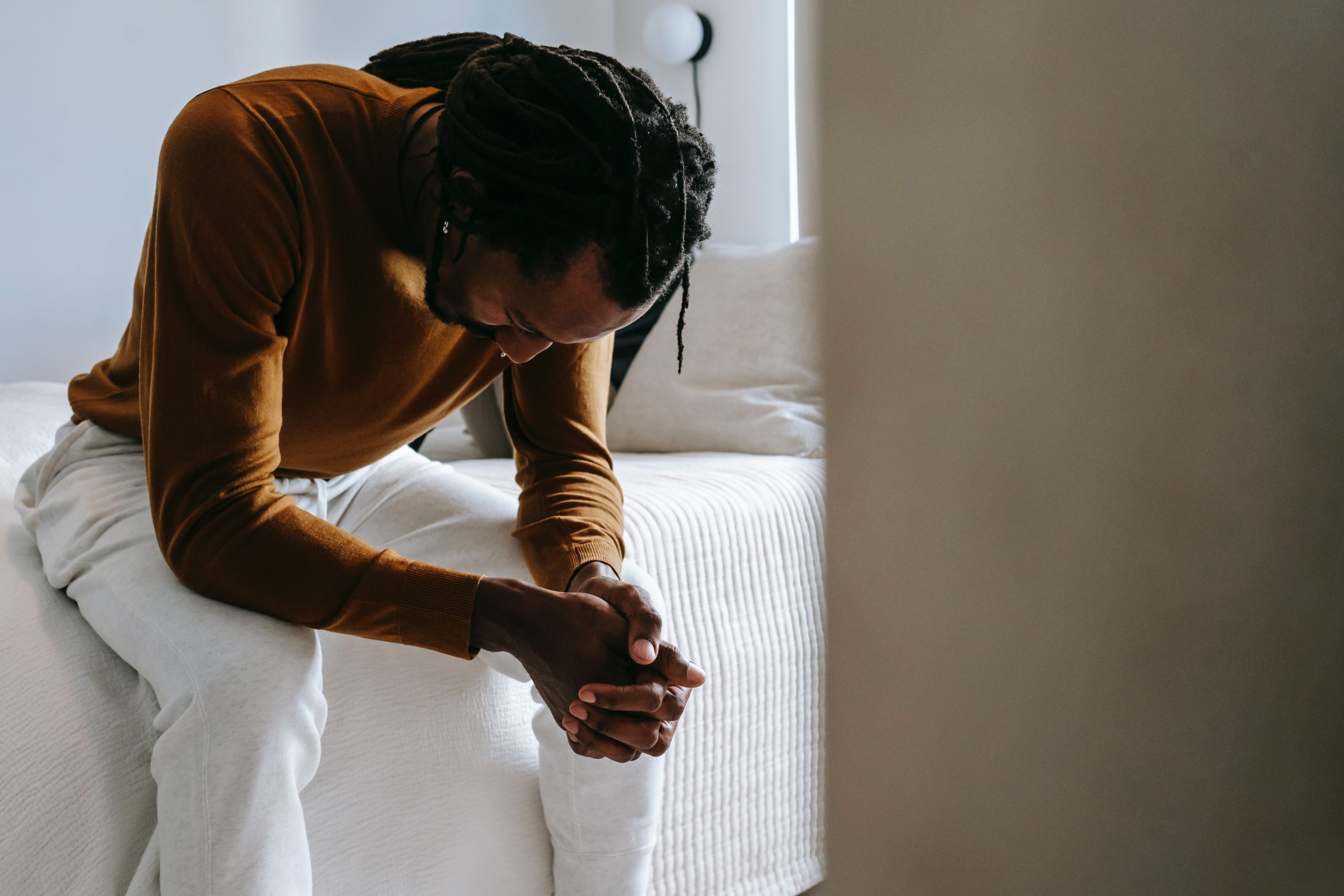 Referral Services
Every RBHS client is different, and personalized solutions are available. Please contact us for a confidential consultation.