Restoration Behavioral Health Systems
Let's take your next step together
Selecting a service program to suit your needs is a personal decision. Let Restoration Behavioral Health Systems partner with you to make the best choice for your recovery.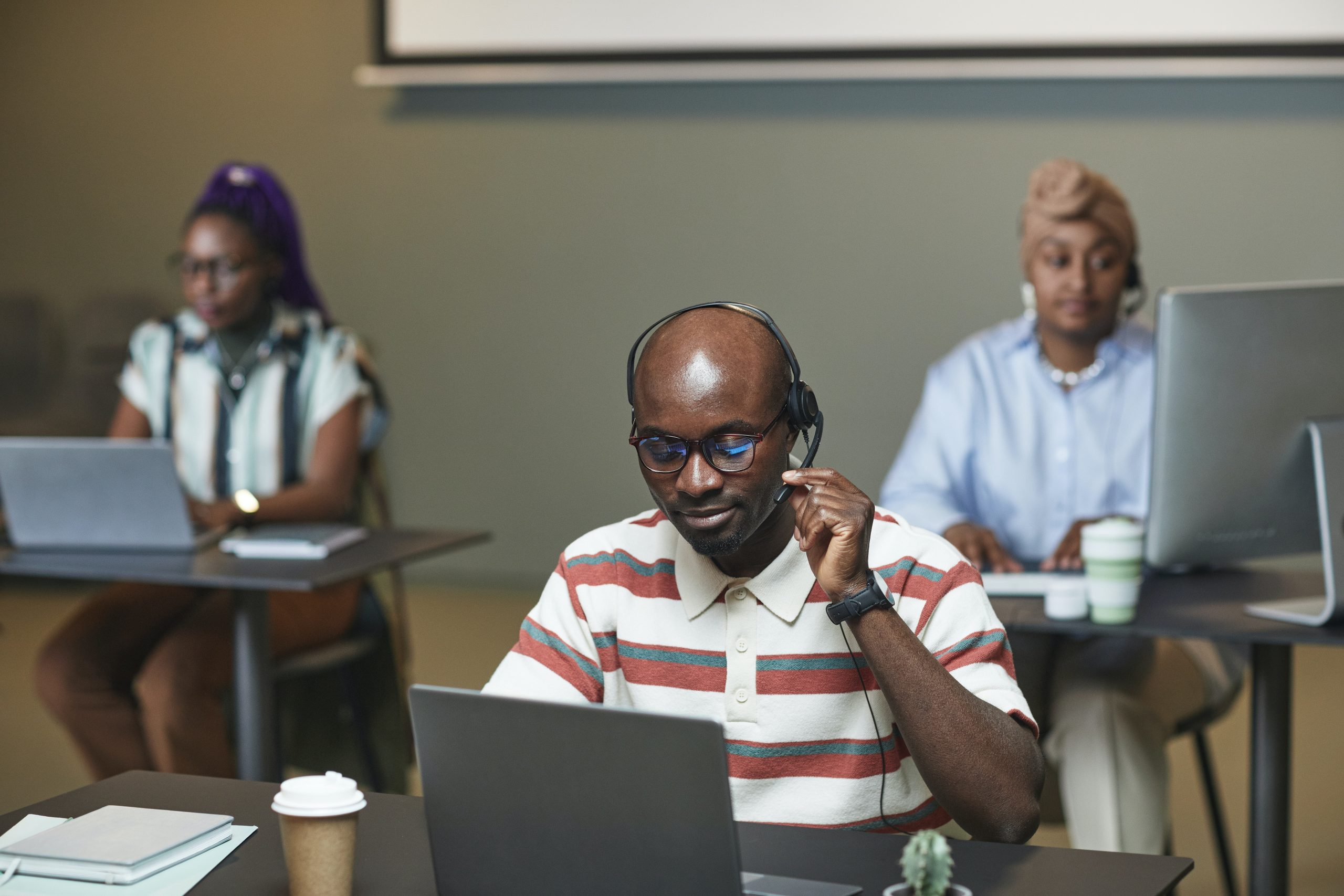 DUI Education Classes
This 12-hour education program is suitable for DUI/DWI offenders with court-ordered Alcohol and Drug Education classes. Our program provides DUI education for two hours per week, for a six-week duration.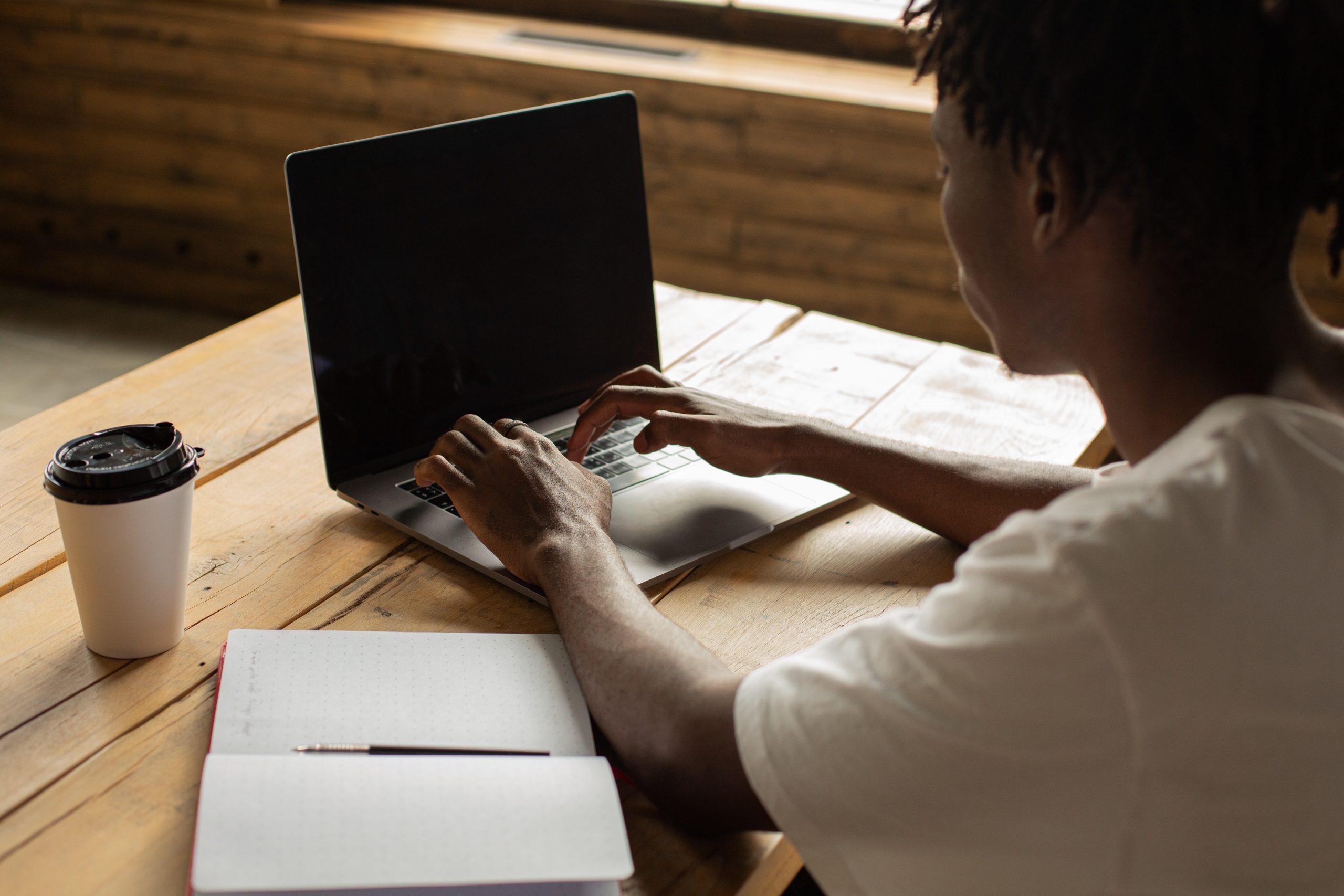 Substance Use Disorder Program
This program provides phsyco-education and therapy, centered on addiction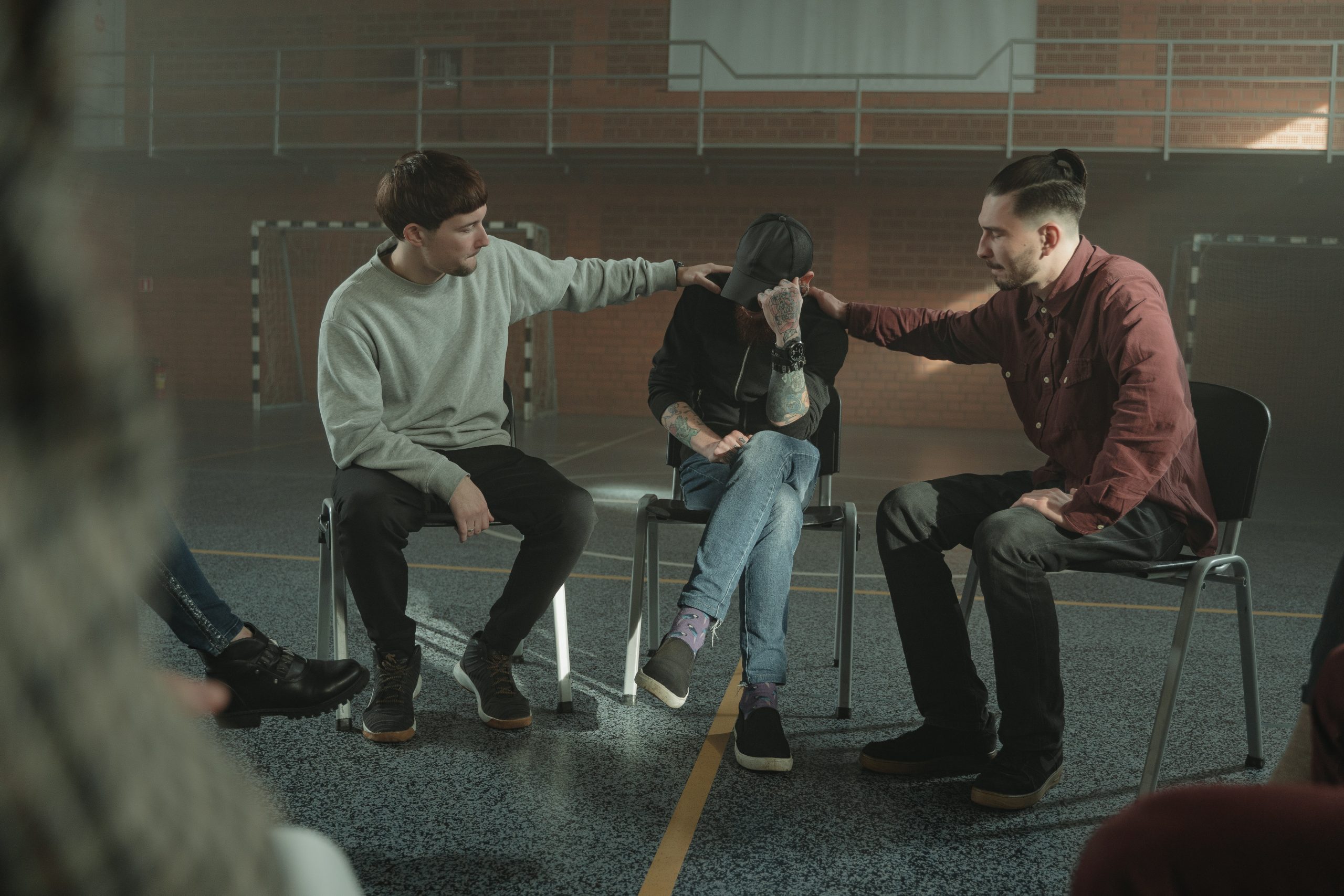 Psychiatric Rehabilitation Program - Adults
The program provides services to manage the symptoms of mental illness and the challenges of independent living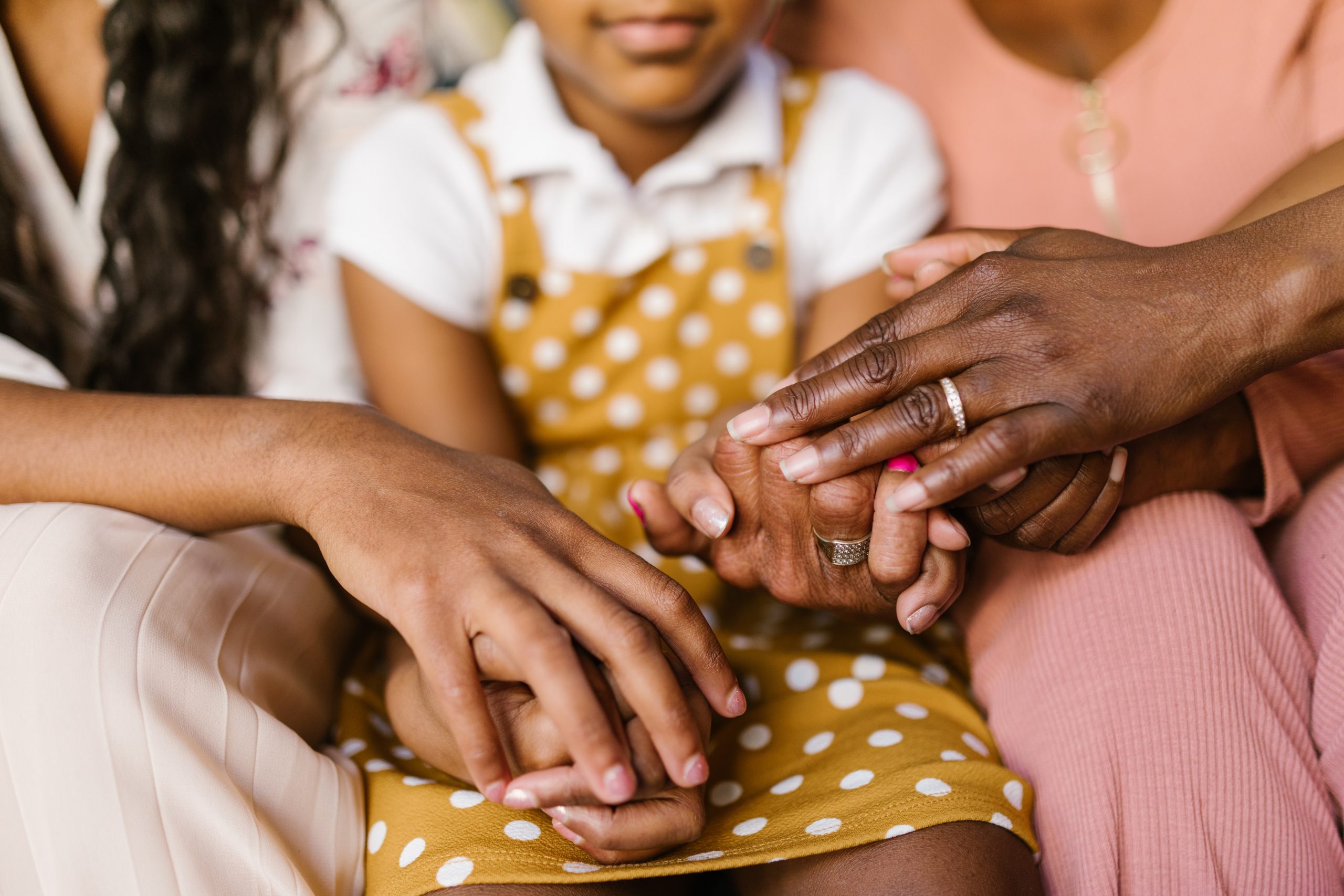 Psychiatric Rehabilitation Program - Minors
This program provides youth and families with structured sessions designed to help manage challenging behaviors.
Case Management
RBHS case management services are designed to address a variety of challenges any program participant may have.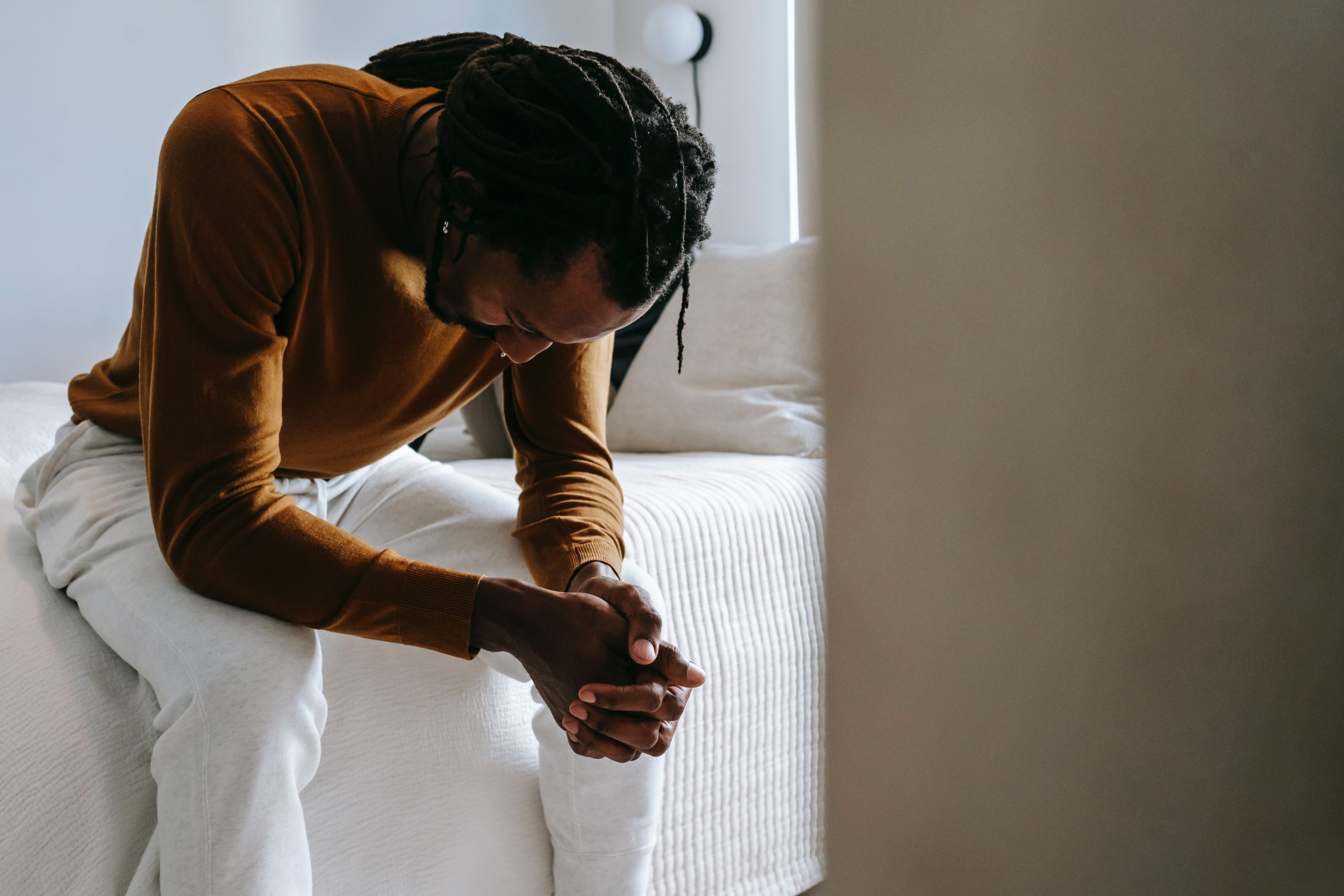 Referral Services
Every RBHS client is different, and personalized solutions are available. Please contact us for a confidential consultation.

Your Restoration Starts Here
Contact us for a confidential consultation today.

Email us: info@restorationbhs.com

"Reaching out to Restoration Behavioral Health Services was a life-changing move for me and my family. They helped me get back on track and moving in a positive direction."

Restoration Behavioral Health Systems
The right resources to help your recovery are a call or a click away.
EAST: 5430 Campbell Blvd #107, White Marsh, MD 21162
WEST: 3455 Wilkens Avenue #100, Baltimore, MD 21229